A SOCIALLY RESPONSIBLE COMPANY WILL BE THE ONLY TYPE OF COMPANY IN THE FUTURE
 
Within Summit Auto, we take social and environmental suggestions seriously, thus including them regularly in our relationship to the environment, our customers and our employees. Our contribution and commitment to the protection of the environment means that we notify all stakeholders on a regular basis on different topics, including reduction of emissions, the protection of natural resources, as well as the optimization and recycling of materials. In our offices, we have so called ecological islands, and depending on the type of refuse, we also have a separate refuse facility. It is through steps like these, that we wish to achieve the lowest possible quantity of waste. In this area, we have been tracking positive changes and will continue with those. Every year, we organize various initiatives, we take part in volunteer projects, when employees have various crises we offer assistance out of solidarity and when there are bigger natural disasters, we collect donations for those affected.  
We put a large amount of emphasis on ethics and also follow high ethical principles in our business practices. In doing so, the brands that we represent are a large inspiration for us. In 2017, Ford was once again named as one of the most ethical companies in the world. 
In 2016, 2017 and 2018, our owners signed the Declaration of slavery. You can read them at the links below
2016: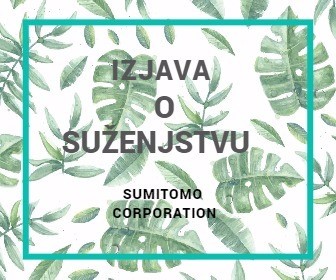 2017: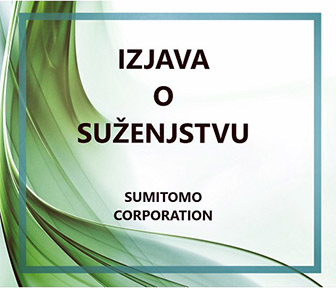 2018: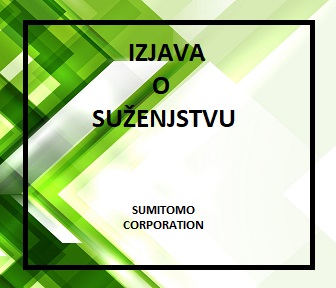 ---


 
The Decree on End-of-Life Vehicles requires motor vehicle manufacturers and importers to take back all sold vehicles (no matter the date of first registration) at the end-of-life cycle and to decommission them in an environmentally responsible manner. 
A used motor vehicles contains more than 30 kg of dangerous substances (lead, mercury, cadmium, hexavalent chromium, PCB, oils, anti-freeze fluid, brake fluids, fuel, generator), which is why we classify it amongst dangerous waste. 
In Slovenia, the system of breaking down used vehicles is organized within the framework of the joint plan for the disposal of used vehicles, organized by EKOMOBIL d.o.o., which is the only company in Slovenia with all of the authorizations from Summit Avto d.o.o. (Summit Auto) for the collection, treatment and removal of used vehicles in an environmentally friendly manner.  
Summit Avto d.o.o. (Summit Auto) enables the last vehicle owner to submit their vehicle for decommission at authorized collection points. Once the owner submits their vehicle, they receive a confirmation of their decommission, with which they can remove their vehicle from official active status.  On the basis of the decommission statement, they can then submit to DARS a request for a replacement vignette and in the case, that the vehicle is still registered, receive money back on the unused portion of the tax for the use of roadways, as well as auto insurance. 
Conditions for free disposal of a vehicle include the following.
The vehicle must be:
-    turned in to a Summit Avto d.o.o. authorized collection point,
-    turned in without additional waste, which is not an integral component or vehicle materials (e.g. additional used tires, municipal waste, …),
Turned in with all essential parts, including the motor, the transmission, undercarriage, wheels and catalyst (if it's part of the equipment), as well as all electronic equipment.