Welcome to the website of the LARGEST FORD DEALERSHIP IN SLOVENIA.
Summit Auto is one of the most attractive and largest sales and service centers in Ljubljana, located at an exceptionally accessible and highly trafficked location on Flajšmanova 3. A personable and expert sales team looks after the comfort and satisfaction of all of our customers. On the basis of their years of experience in the automobile industry, they will be able to offer you a solution that suits your wants and needs.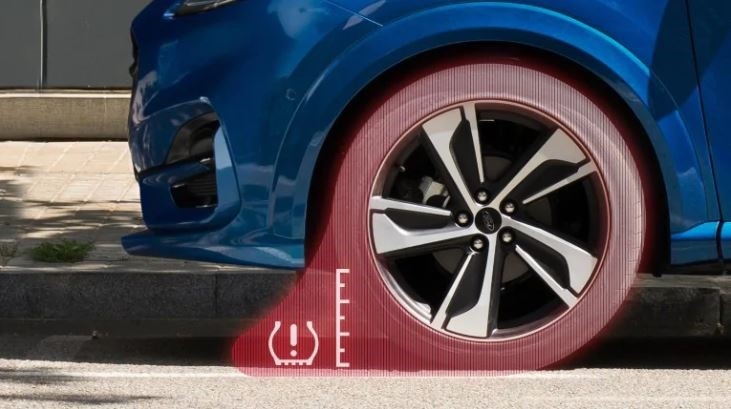 The Ford brand name has been and continues to be our featured star. With brand new vehicles, freshly designed solutions and an attractive price, it is a star on the Slovenian market as well. Because we are so convinced in and of the reliability of our Ford vehicles, we even offer a 5-year guarantee. Free of charge, without limits on mileage (kilometers driven) and with international assistance.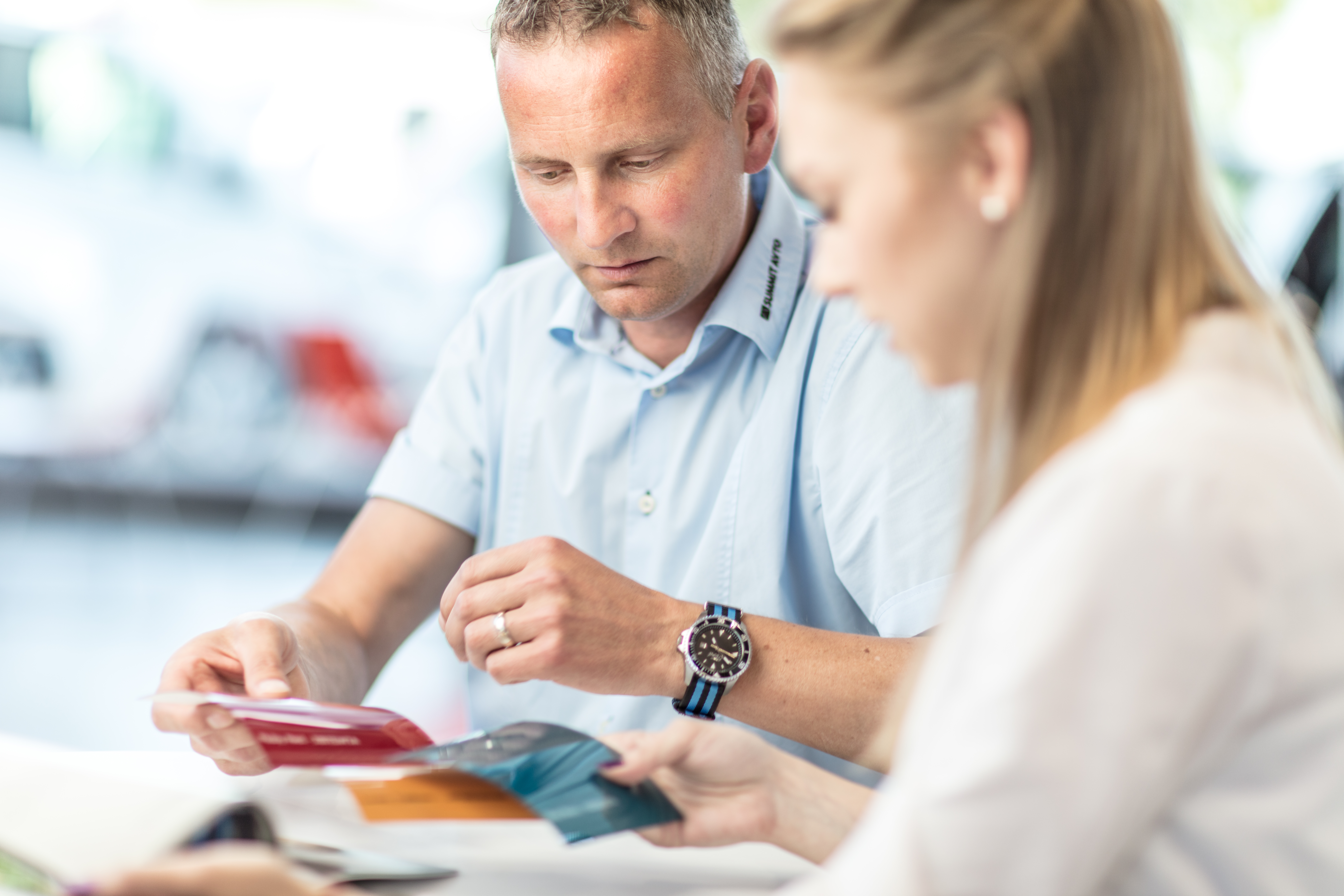 This offer is valid for all passenger car of the Ford brand, which you can view at the following link:
Knowledge and taking care of our customers is our competitive advantage, as we are aware that for our customers, only the best is good enough. In this way, we keep step with the times and progress with just one single aim in mind: to always be the best and unique, for our customers and for our colleagues. While we repair or service your vehicle, we provide our customers free transportation by taxi from BTC. For our more recreationally minded customers, we also have bicycles available, as it is only about a 5 minute drive to BTC, that is, if you don't make use of the city public bus, which has a station located right across from our dealership.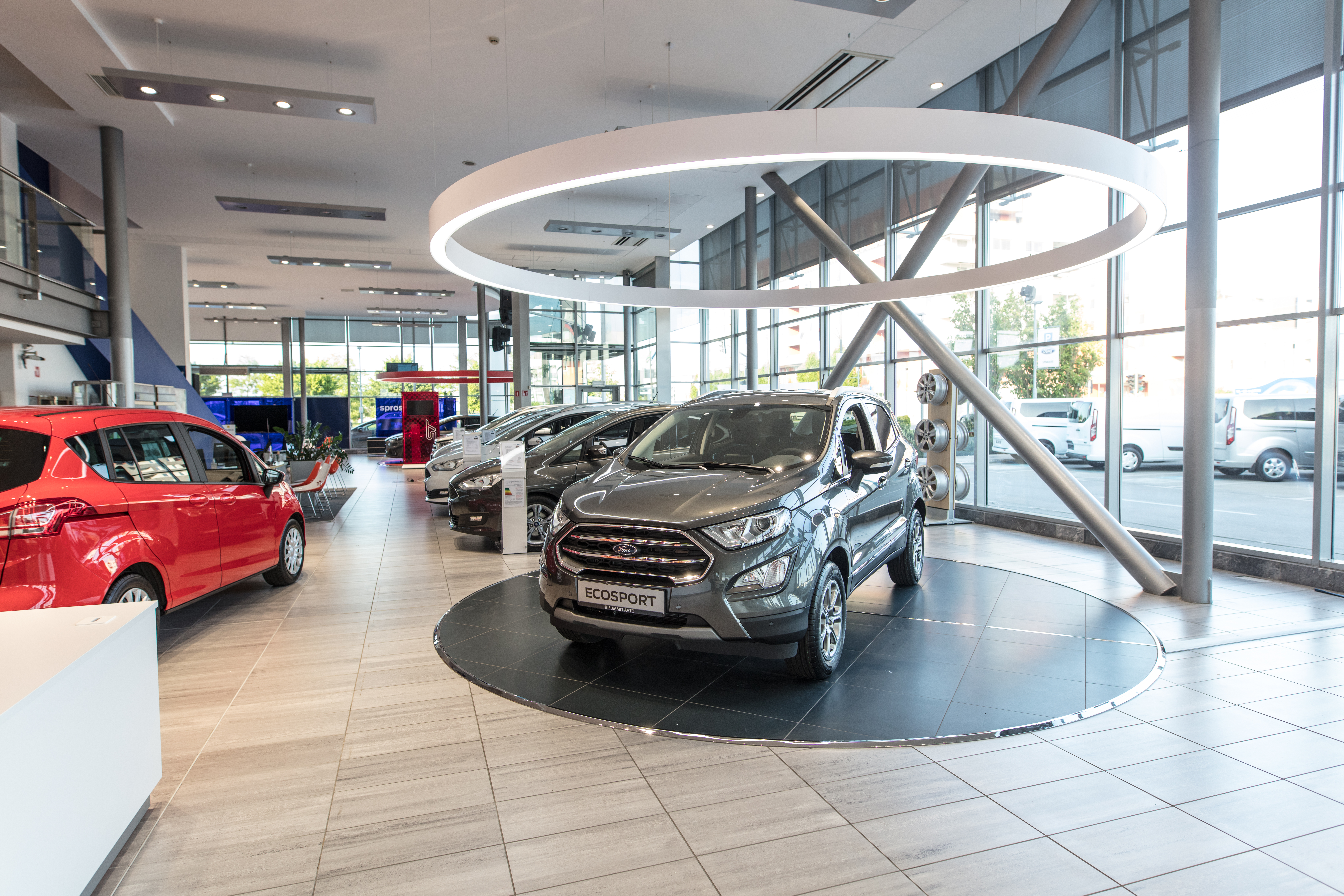 We invite you to get to know us in person at our Sales & Service Center on Flajšmanova 3 in Ljubljana!
(Photo: Luka Gregorin)